Chris McDonald
Technical Operations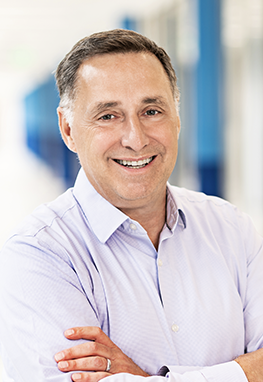 Chris McDonald joined Kite in 2018 and currently serves as Global Head of Technical Operations.
Prior to joining Kite, Chris was with AstraZeneca, where he was VP & Site Head of Operations for their monoclonal antibody site. Previously, Chris spent 10 years at Novartis Vaccines in positions of increased responsibility, including VP & Site Head of Vaccines Operations, and VP & Global Head of Technical Operations Strategy. In this role Chris was responsible for product life cycle management, long range production planning and manufacturing network strategy for a network operating in eight countries. Prior to his time at Novartis, Chris held various manufacturing and engineering leadership roles at Amgen.
Chris holds a bachelor's degree in computer science from Eastern Michigan University and master's degree in business from the Fuqua School of Business at Duke University.