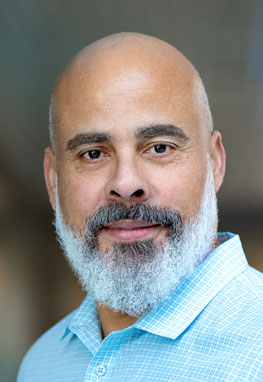 Peter Emtage, PhD, joined Kite in 2016 and is Senior Vice President of Cell Therapy Research.
Prior to Kite, Peter served as the Chief Scientific Officer at Cell Design Labs. He previously held senior positions at Intrexon, MedImmune, and Femta Pharmaceuticals. Peter is an immunologist by training and over the past 20 years has focused on developing drugs to modulate the immune response in humans. His work in oncology, autoimmunity, and infectious disease has included the utilization of viral and non-viral delivery systems, chimeric antigen receptors and TCR adoptive T cell modalities, and monoclonal antibodies in checkpoint blockade and immuno-oncology.
His career started with a post-doctoral fellowship at the National Institutes of Health followed by his role as research scientist at Aventis Pasteur and then instructor in medicine at Harvard Medical School.