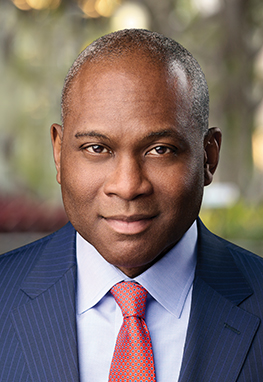 Jason Carter joined Kite in 2020 as Head of Legal.
Jason brings almost 20 years of legal guidance to private and public life science and biotechnology companies. He also brings deep cell therapy experience and broad strategic capabilities. Prior to Kite, Jason served as chief counsel at Daiichi Sankyo for their Cancer Enterprise Institute. Prior to Daiichi Sankyo, Jason held executive counsel roles at life science start-ups, Novartis and Baxter International. During his time at Novartis, he served in several chief counsel roles, including Novartis Oncology's global executive counsel for cell therapy and rare diseases. Jason started his career at the law firms of Jenner & Block LLP and Vorys, Sater, Seymour and Pease LLP where he advised public and private companies, investors and board members.
Jason received a bachelor's degree in political science from Temple University and earned his law degree at the University of Wisconsin-Madison.