Frank Neumann, MD, PhD
Clinical Development, Research (Interim)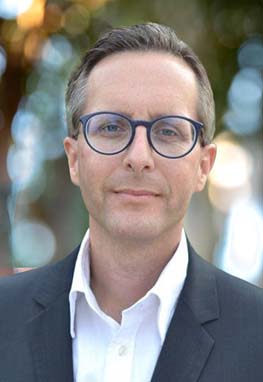 Frank Neumann, MD, PhD, joined Kite in January 2021. He currently serves as Global Head of Clinical Development and Interim Global Head of Cell Therapy Research.
Frank brings a record of proven leadership in cell therapy and oncology clinical development. Before joining Kite, Frank was Chief Medical Officer at Verastem, Inc. (also known as Verastem Oncology). Prior to Verastem, he was Vice President, Head of Oncology Clinical Research at bluebird bio, where he led planning and execution of oncology research asset strategies from pre-clinical through submission across solid tumor and hematological indications. Previous to bluebird bio, Frank served as clinical development head for all of Takeda Pharmaceuticals cell therapy approaches globally from proof-of-concept to Phase 1 evaluation. Here he also held various leadership roles of increasing prominence, including global clinical lead and medical team lead for two distinct cancer therapies. Earlier in his career, he was a member of the oncology medical teams at AstraZeneca and Sanofi-Aventis.
In addition to his extensive industry experience, Frank is board certified in Hematology/Oncology, Internal Medicine and Palliative Care Medicine. He was a research scholar at the University of Texas MD Anderson Cancer Center and is currently an assistant professor at the Heinrich Heine University in Düsseldorf, Germany. He received his MD from the Heinrich Heine University and his PhD from the Rheinische-Friedrich-Wilhelm University in Bonn, Germany.