Focused on the Cure
Kite is dedicated to achieving one of the most ambitious goals of 21st century medicine:
curing cancer.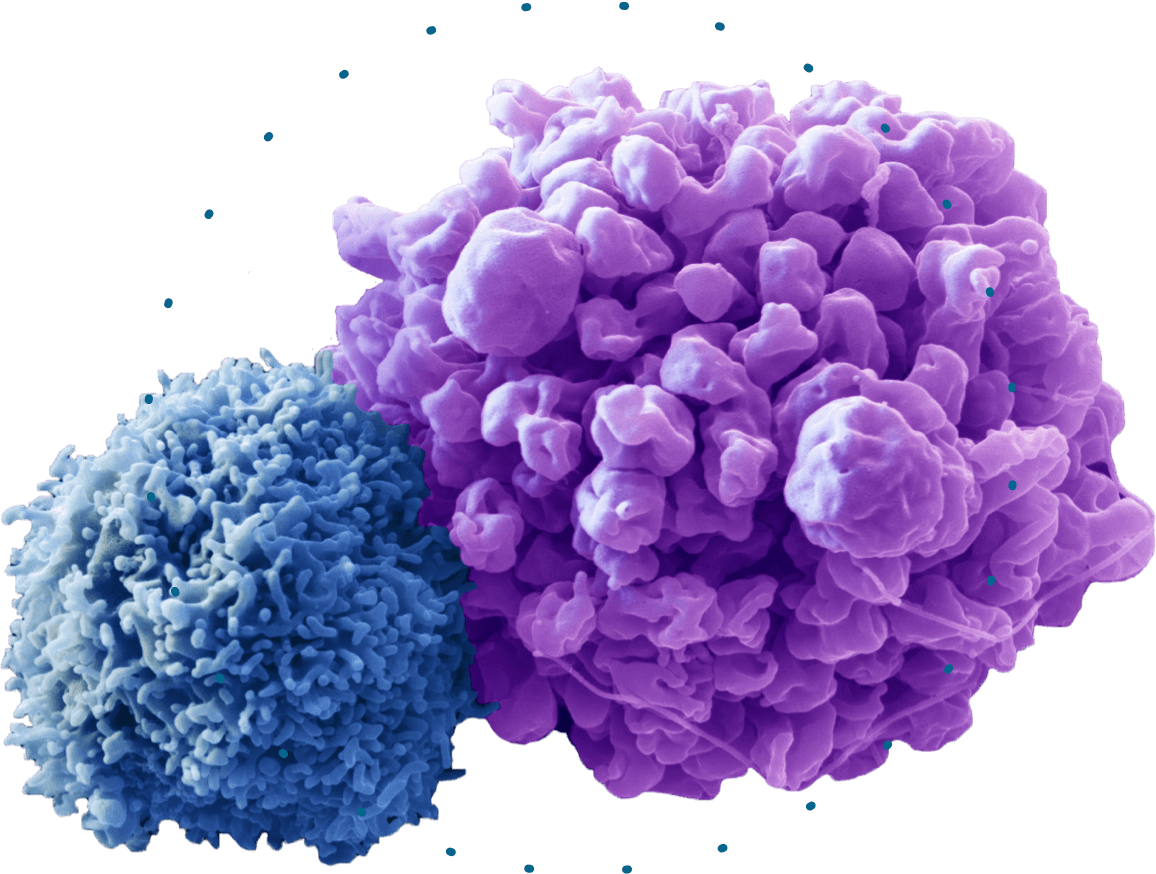 Our science
Our goal is to fundamentally change the way people think about cancer treatment by pushing the boundaries of what is possible with cell therapy — using genetically modified immune cells to target tumors.
Our engineered cell therapies express either a chimeric antigen receptor (CAR) or a T cell receptor (TCR), depending on the type of cancer. This dual platform has the potential to transform cancer treatment by addressing the goal of treating both hematological cancers and solid tumors.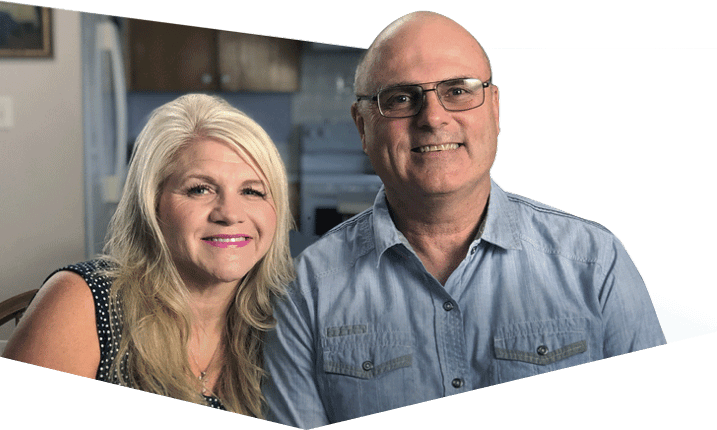 Our Pipeline
Our industry-leading cell therapy pipeline is charging ahead to address the unmet need in hematologic cancers, potentially bringing the benefits of cell therapy to patients with solid tumors and advancing the next generation of treatment, such as allogeneic therapies.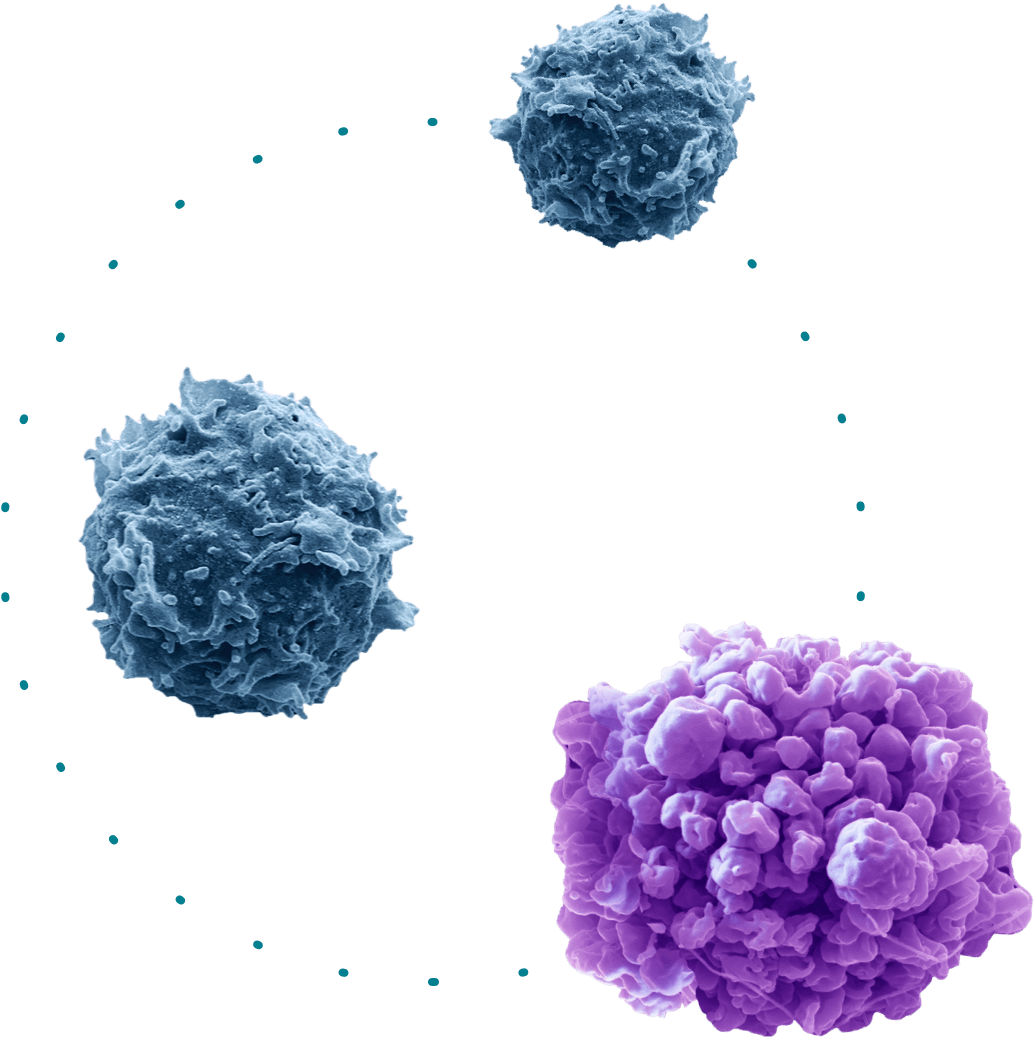 Our Therapies
Kite has been at the forefront of cancer immunotherapy since 2009. Today, we are a leader in engineered T cell therapy, which has changed the paradigm of cancer treatment as one of the biggest breakthroughs in medicine since the introduction of combination chemotherapy more than 60 years ago. We are driven by our mission to bring these potentially lifesaving therapies to the patients who need them most.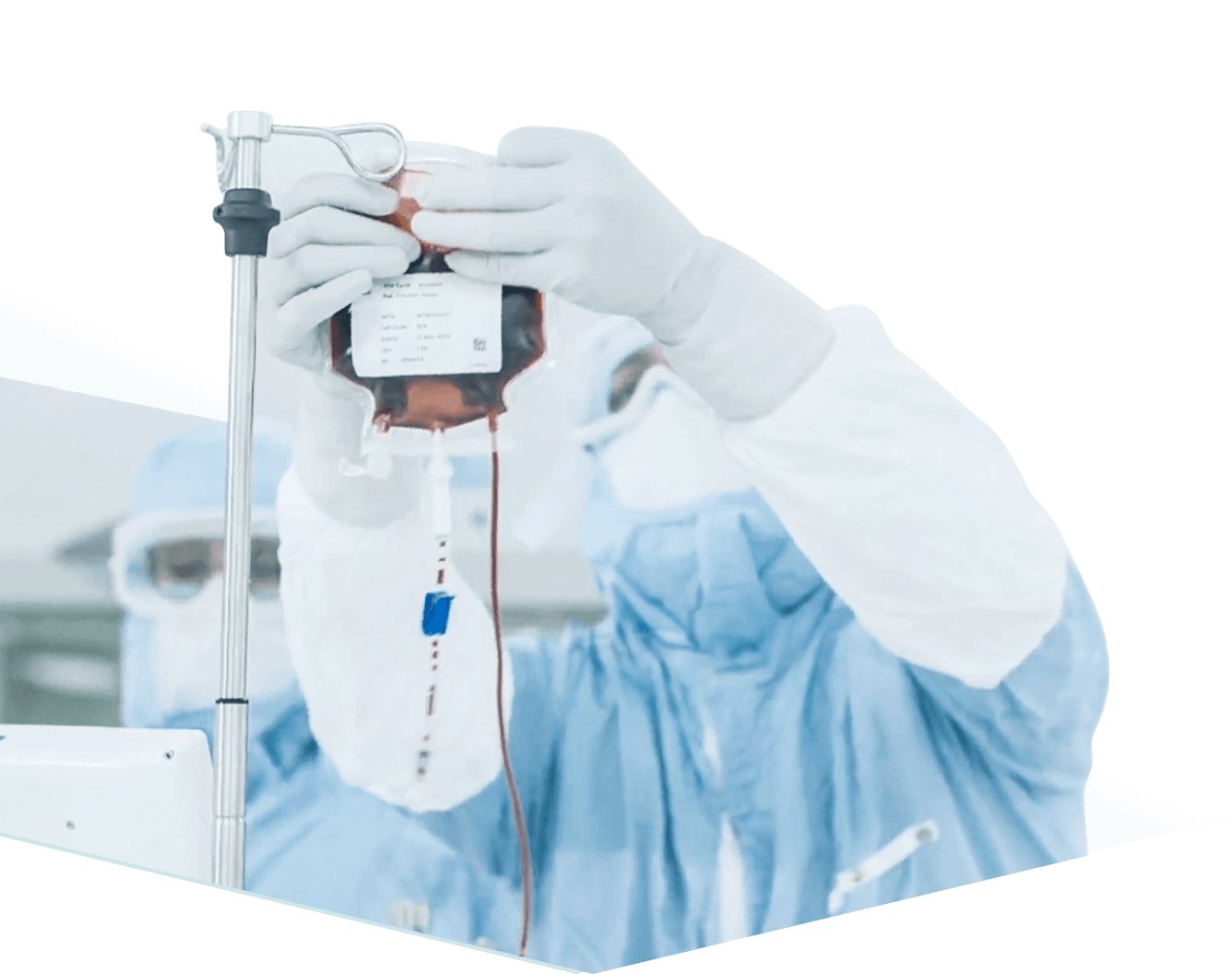 Our Authorized Treatment Centers
Kite is proud to have more than 250 authorized treatment centers (ATCs) where patients can receive CAR T-cell therapy across the globe, including more than 110 in the U.S.
ATCs are independent facilities certified to dispense Kite CAR T therapies. Choice of an ATC is within the sole discretion of the physician and patient. Kite does not endorse any individual treatment sites.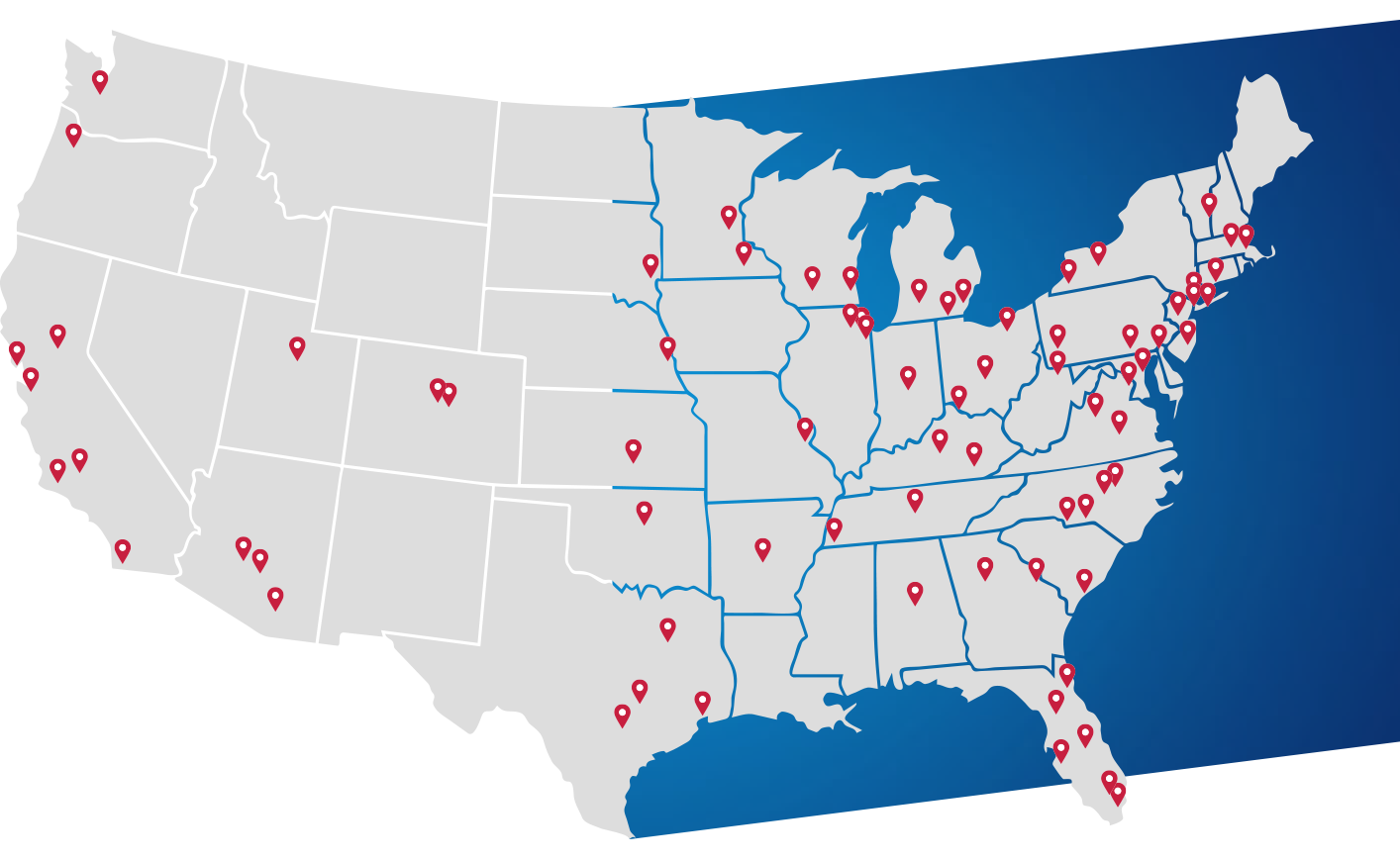 Change the Future of Cancer Treatment with Us
Are you passionate about changing the way cancer is treated?
Let's talk.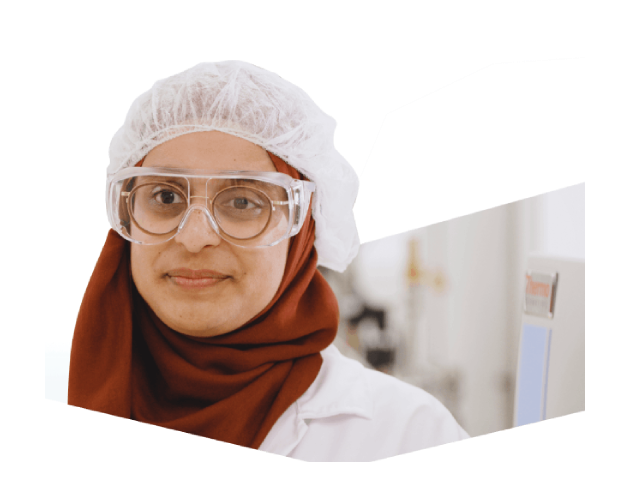 A Letter from Christi Shaw, CEO
Christi shares her vision for Kite as we continue pushing the boundaries of science to help patients in need.