Mert Aktar
Corporate Development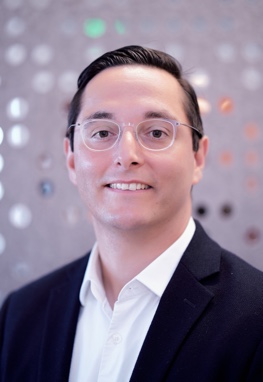 Mert Aktar joined Kite in 2020 as Head of Corporate Development. He is responsible for helping to identify and assess business development opportunities, potential partnerships, acquisitions, and other strategic initiatives. He also provides business, financial, scientific, and strategic analysis to deliver on Kite's corporate strategy.
Before joining Kite, Mert served as Vice President and Head of Business Development and Corporate Development at Unum Therapeutics where he was responsible for external innovation strategy, business development, due diligence, competitive intelligence, and commercial assessment. Prior to Unum, Mert served as the Global Head of Hematology and Immunology Business Development at Shire (now Takeda) leading a team responsible for identification, evaluation, and execution of in-licensing agreements, asset collaborations, divestments, and mergers and acquisitions transactions. While at Shire, he facilitated the company's acquisitions of Baxalta Inc. and Dyax Corp., and orchestrated Shire's inaugural SEC-registered debt offering.
Mert received a bachelor's degree in chemical engineering from Worcester Polytechnic Institute, a master's degree in Engineering Management from Tufts University, and an MBA from the MIT Sloan School of Management.